The Santa Clarita/Los Angeles housing market is, in a word… insane. Five years ago, there were 1,175 homes on the market in Santa Clarita.
This week, there are just 550 homes for sale in Santa Clarita, down 14% from a year ago. Listings for the entire southern California MLS once totaled 83,000 in 2012. Now? 45,000. Available listings have fallen 18% in a year, from 55,000.
Add to the lack of listings, the slow pace of new home building, and the tendency for sellers right now to rent their properties out when they move instead of selling their home, and you have a growing problem.
A colossal seller's market, where one buyer gets the win and up to a dozen others pounce too low, too high or too late.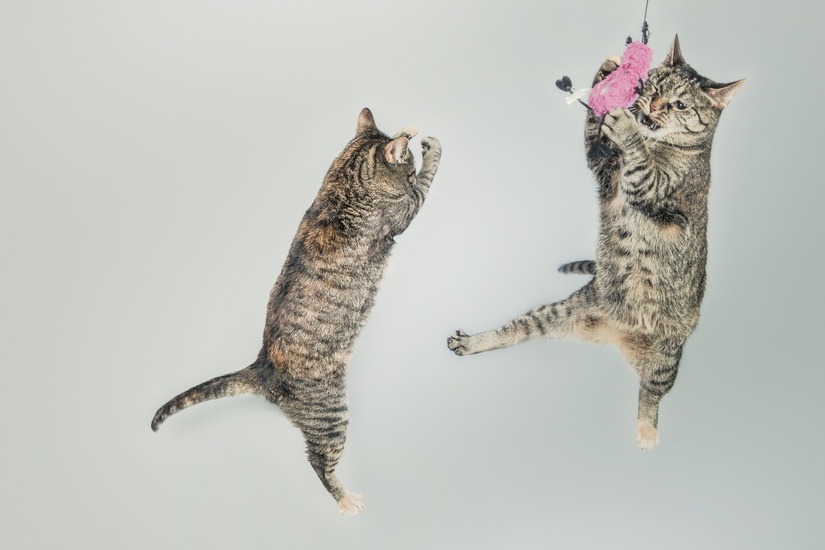 In a market like this, ANY uncrossed 't' or undotted 'i' stand out from the crowd of offers each seller receives. Buyers agents have to know what they are doing now more than ever, sending offers that are:
Complete
Competitive
Concise
Complete offers include all the information the listing agent is expecting and needing to fully evaluate an offer. Believe it or not, some offers are being sent out with what amounts to "To whom it may concern" instead of including the listing agent's name and address. Offers with incorrect and missing info are dooming eager home buyers, who never find out why their offer wasn't seriously considered. Offers that leave any doubt about the agent's or buyers ability to cleanly complete the deal are in trouble right from the start.
Competitive offers don't have extra requests and contingencies that are a burden to the seller. They are offers that recognize the true market value of the property, and show that the buyer is absolutely qualified and capable of closing escrow.
Concise offers are clean, free of contingencies such as concurrent closings of the buyers property. They tell a colorful, complete story about the buyers without wasting any of the seller's time.
As a highly trained Keller Williams agent, I ensure that I leave nothing to chance. I maintain excellent and friendly communications with listing agents, and do everything I can to get my buyer's offers accepted, while others miss their shot.
If your agent has submitted many offers for you, and none have been accepted, perhaps it is time to re-evaluate.