There is no town in Santa Clarita more diverse financially, culturally, or socially than Newhall. Located in the southern-most part of Santa Clarita, Newhall is where Santa Clarita originated.
William S. Hart has his name emblazoned in many places around town, because he was one of the first movie stars of all time, and the westerns he starred in were sometimes filmed in Newhall.
Newhall is deceptively large, in that there are some places that most Santa Clarita residents have NEVER ventured into, such as Quigley Canyon, and Wildwood Canyon.
Placerita Canyon is more than just a state park. Directly south of Quigley Canyon, there are some gorgeous homes for sale in Placerita Canyon as well. It might as well be called Millionaire's Row, as 9 of the 10 homes currently on the market are priced over $1 million.
Oakdale Canyon is a quiet neighborhood with pure single family homes located just northwest of Quigley Canyon.
Over the hills, to the east, Friendly Valley is a gated 55+ community built from the ground up to be senior friendly. You'll fell like you've gone back 60 years when you drive the grounds there. Simple, one-story homes and town homes are clustered into 11 different groups, each with a hefty buy-in of over $3,000 to move in. A wide variety of activities is planned there every day, and a 9 hole golf course meanders through the neighborhoods.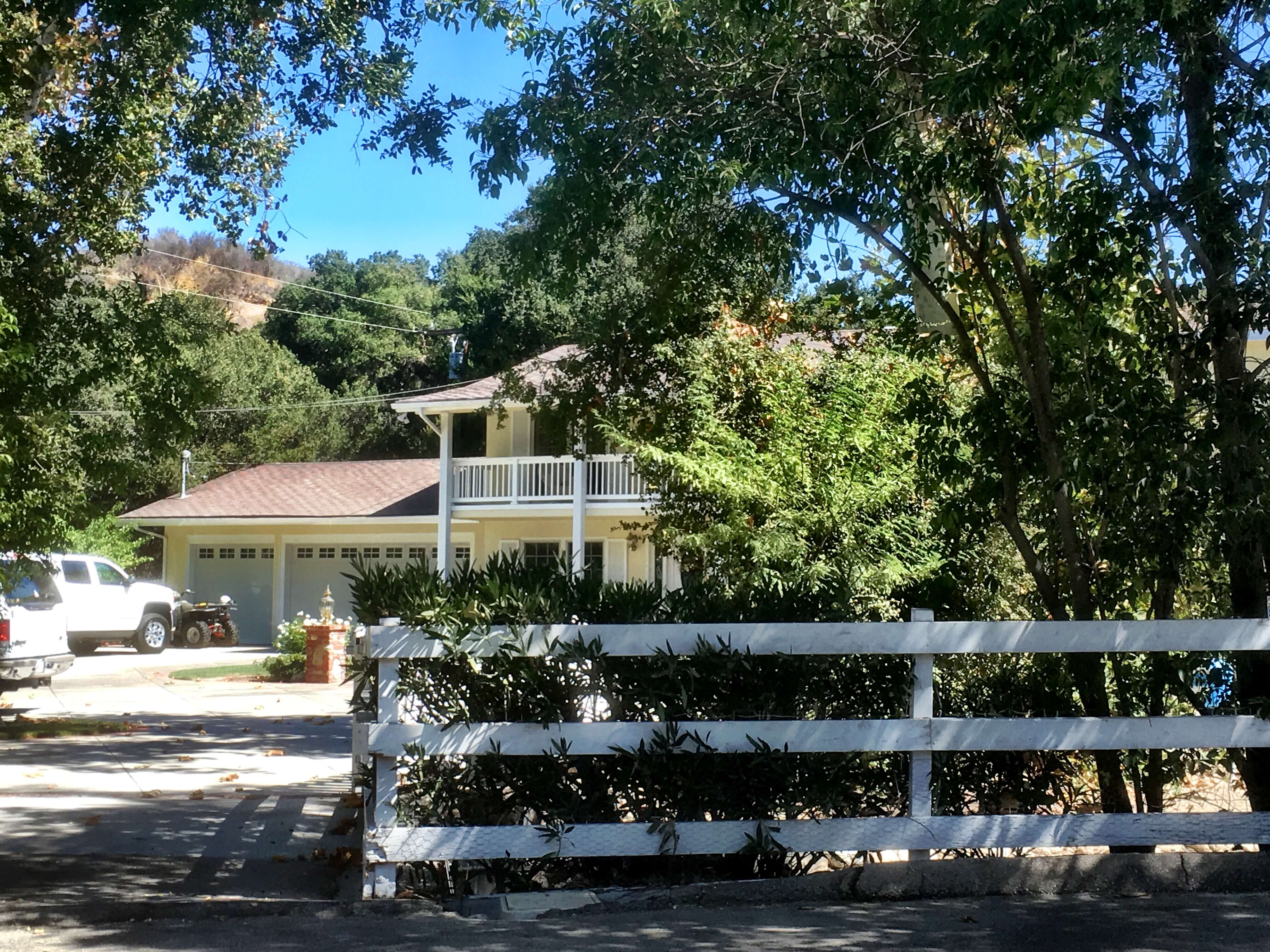 You are in for a treat if you have the finances to be shopping for real estate in Wildwood Canyon. The rolling hillsides are home to some gorgeous million dollar properties, such as the one shown just above.
Happy Valley is also south of Lyons Ave. but it occupies the flats instead of the hills. Homes here can be small, modest bungalows, or ostentatious rambling estates, all within a half mile of each other. Happy Valley real estate has the most diverse selection of homes in all of Santa Clarita. and there are some amazing finds to be had here.
OLD TOWN
The roundabout, Laemmle Theaters, Newhall Refinery…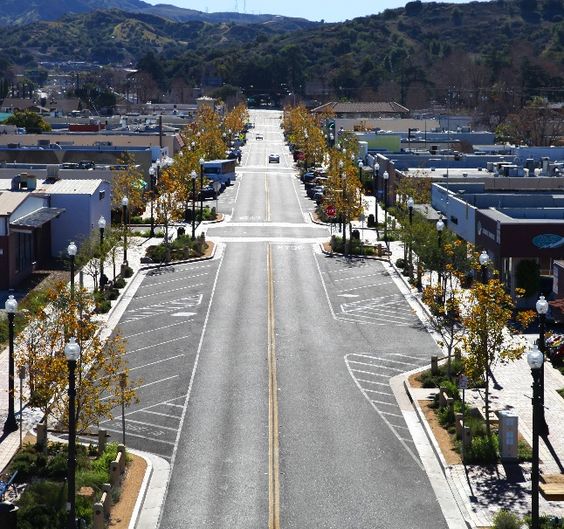 These will be remembered as turning points in Old Town Newhall's return to excellence. Ten years from now, we won't recognize what is there today, once the estimated 500 to 1,000 new residential units have been built out, transforming downtown into a mini urban center, still replete with its charms, but with new sophistication.
If you want to see what's out there in ALL of Newhall, look below at the current listings, or view recent sales price for the Newhall area.
Some say it is part of Saugus, but the MLS rules: Circle J Ranch is a cluster of hillside/hilltop homes in between the 2 canyons that are decidedly upscale, with most homes for sale listing for over $1 million, featuring gigantic lots with pools/tennis courts. The Circle J Ranch neighborhood is located off Via Princessa's western branch. Via Princessa in Canyon Country ends about 2.5 miles away from where it picks up again in Newhall. Plans to join the two ends are in place but will have to wait until the Whittaker-Bermite chemical brownfield is cleaned up. Homes for sale in Circle J usually range above $800,000, though townhomes are nearby, for under $475,000.
Lantana Hills. Homes for sale there go for the high 500's and low 600's. They might be the nicest properties for sale available to people who simply must have the shortest commute time possible.
McGrath Elementary School is located just down the hill a short way from the quiet Hidden Knoll neighborhood off Deputy Jake Drive. Homes there are very nicely appointed, with 4 and 5 bedroom properties in the 2400-2800 sf range. The area is pin drop silent with the exception of the occasional blasts from the Metrolink and freight trains that carry from the intersection of Newhall Ave. and Railroad Ave. well over a mile away.
The Vistas is a sprawling condominium community on Dockweiler Drive atop the hills leading up from Valle de Oro. The Vistas offer modest 1,2 and 3 bedroom condos for sale from the low $200's to mid $300's. Don't let the low prices of the condos at The Vistas fool you: some of them have stunning views of Placerita and Quigley Canyons, while others overlook all of Santa Clarita. Not bad for the usual $235,000 prices seen there.

Median Prices by Home Type: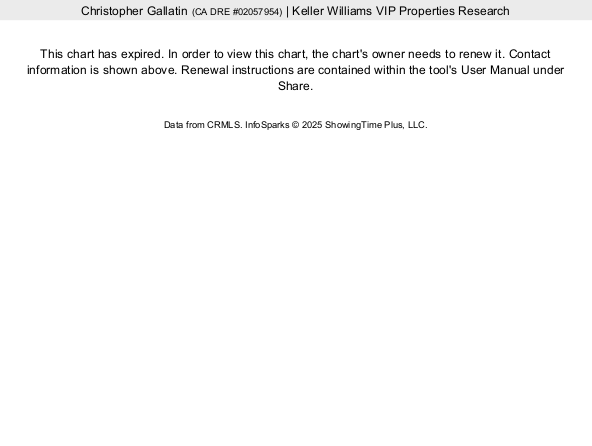 Median Prices By No. of Bedrooms